Bio:
Career: Content Developer
Family Life: Recently Married, has Sister
Likes: Board Games (not your normal board games – kick-ass board games from Kickstarter and such that take years to receive sometimes), Drones, the occasional video game
Primary RC:  Floss 2.1 or Chameleon
Favorite FC Software:  Was long time Raceflight/RaceOne fan, but that changed within last 9 months due to the support Raceflight/RaceOne no longer offered and equivalent features available on Betaflight. So more than 90% of my equipment is Betaflight now.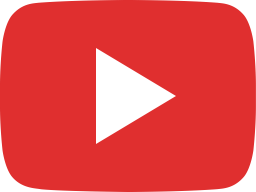 First MultiGP Race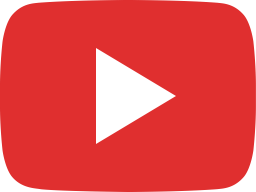 The Sweet Sight of Victory!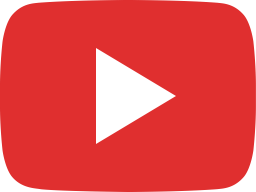 Night School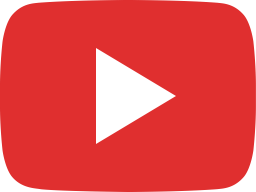 Desert Hillsurfing With Crossfire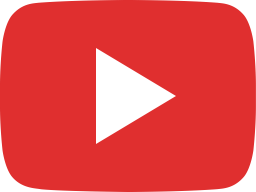 Go Long (Range)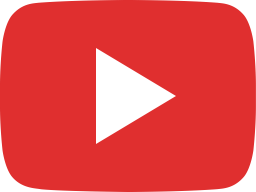 Unleash the Flow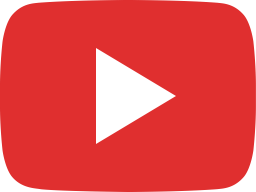 Le Drib Encouraged Me to #RuinTheHobby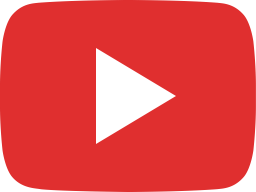 The Best Bando (Yet)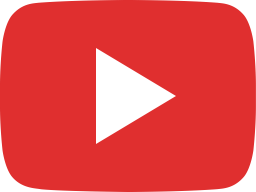 Sunset Slow Stunts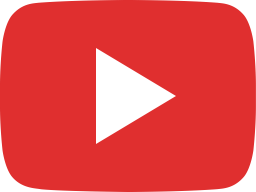 Breaking Things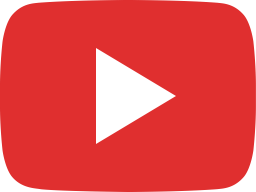 Race Laps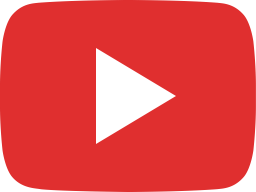 Tree Weaving on a Saturday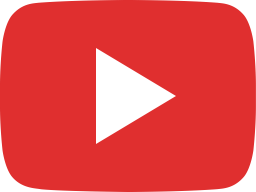 Sunday Diveday!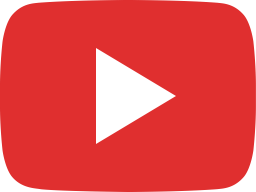 Lunchtime Rippin'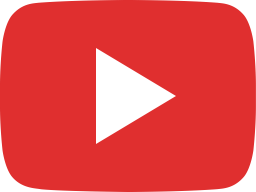 n00b Flies With GoPro For the First Time